Have a guest you'd be DYING to meet? An artist? An athlete? A Youtuber? A Streamer? LET US KNOW!!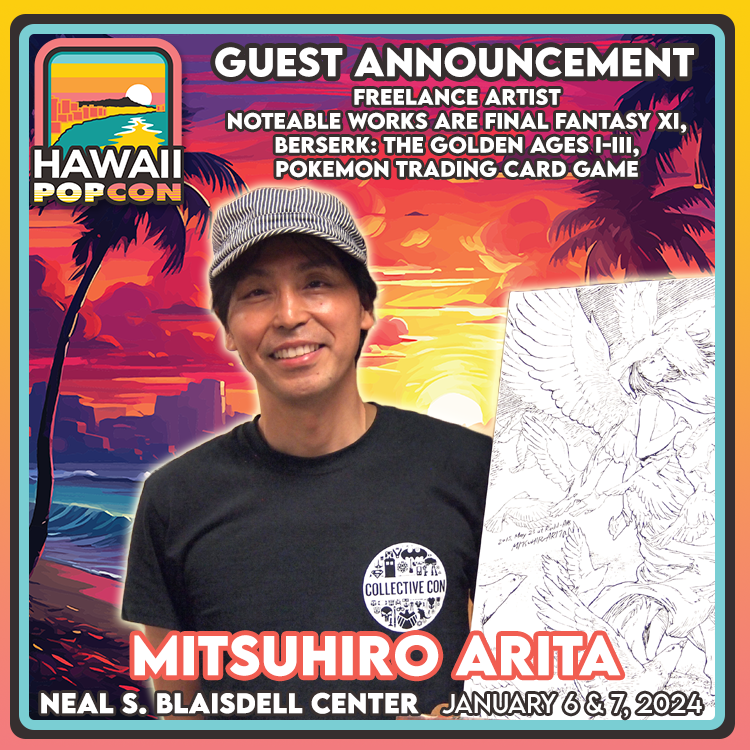 Mitsuhiro Arita
Mitsuhiro Arita is a freelance artist from Fukuoka, Japan who began his professional art journey in 1996. His first project was Pokemon Trading Card Game, which he has continuously worked on for over 20 years. His other notable works are Square-Enix's Final Fantasy XI, which he worked on for 11 years, and the theatrical film release of BERSERK: the golden age I-III.
During Hawaii Pop Con 2024, Mitsuhiro Arita will be having a live drawing demonstration at our main stage. Please keep an eye out on our events schedule in the future for details. The finished live drawing piece will be available for auction on Mitsuhiro's official online shop after the event.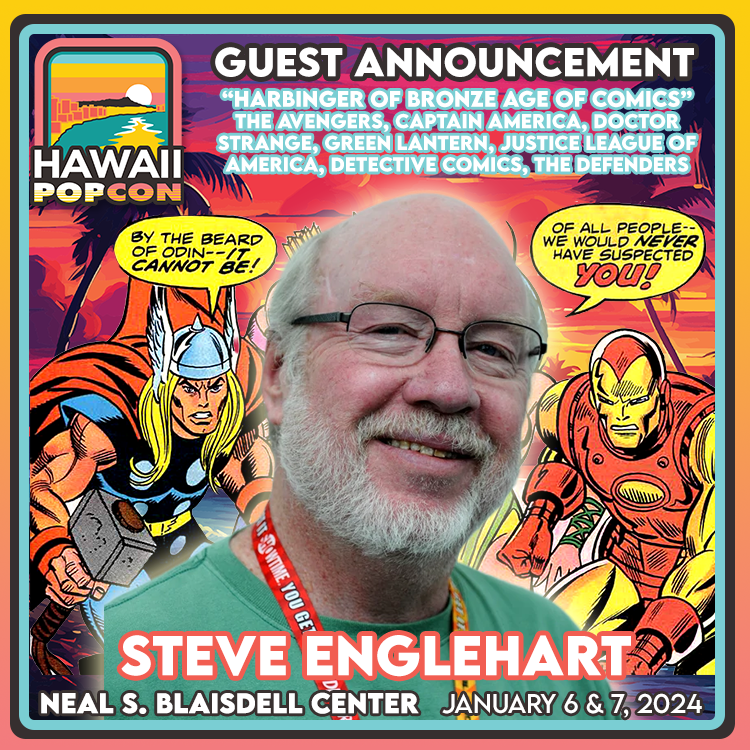 Steve Englehart
Englehart is known for his pivotal role in shaping the bronze age of comics. He has numerous notable works such as The Avengers, Captain America, Doctor Strange, Green Lantern, The Justice League of America, Detective Comics, and The Defenders, and much more!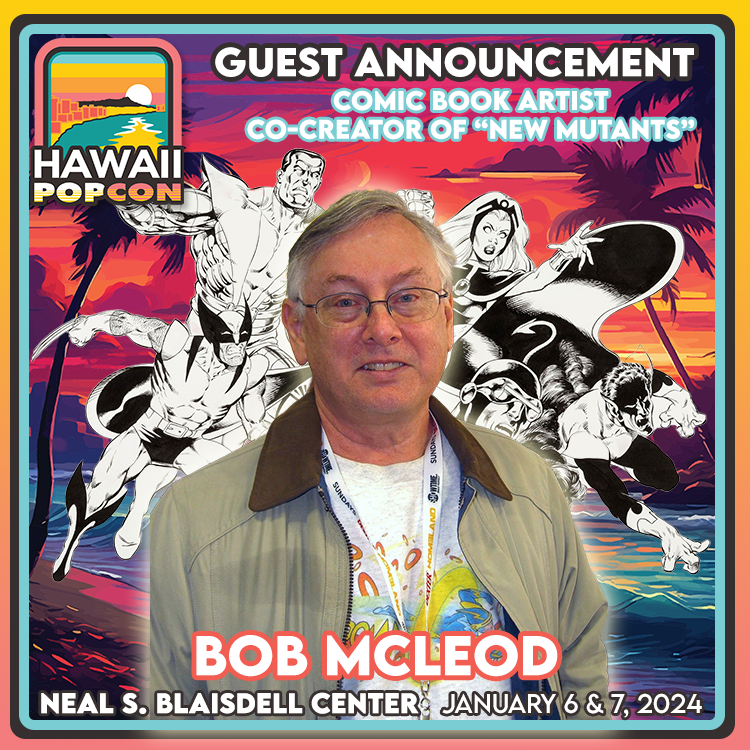 Bob McLeod
McLeod is a renounced penciller and inker who has been working in the comic book industry since 1973. One of his most notable works is The New Mutants, where he designed characters and drew out the first three graphic novels. From its success, Marvel continued the new series The New Mutants.
McLeod, for his years of inking, has also been awarded the Inkwell Awards Joe Sinnott Hall of Fame Award.